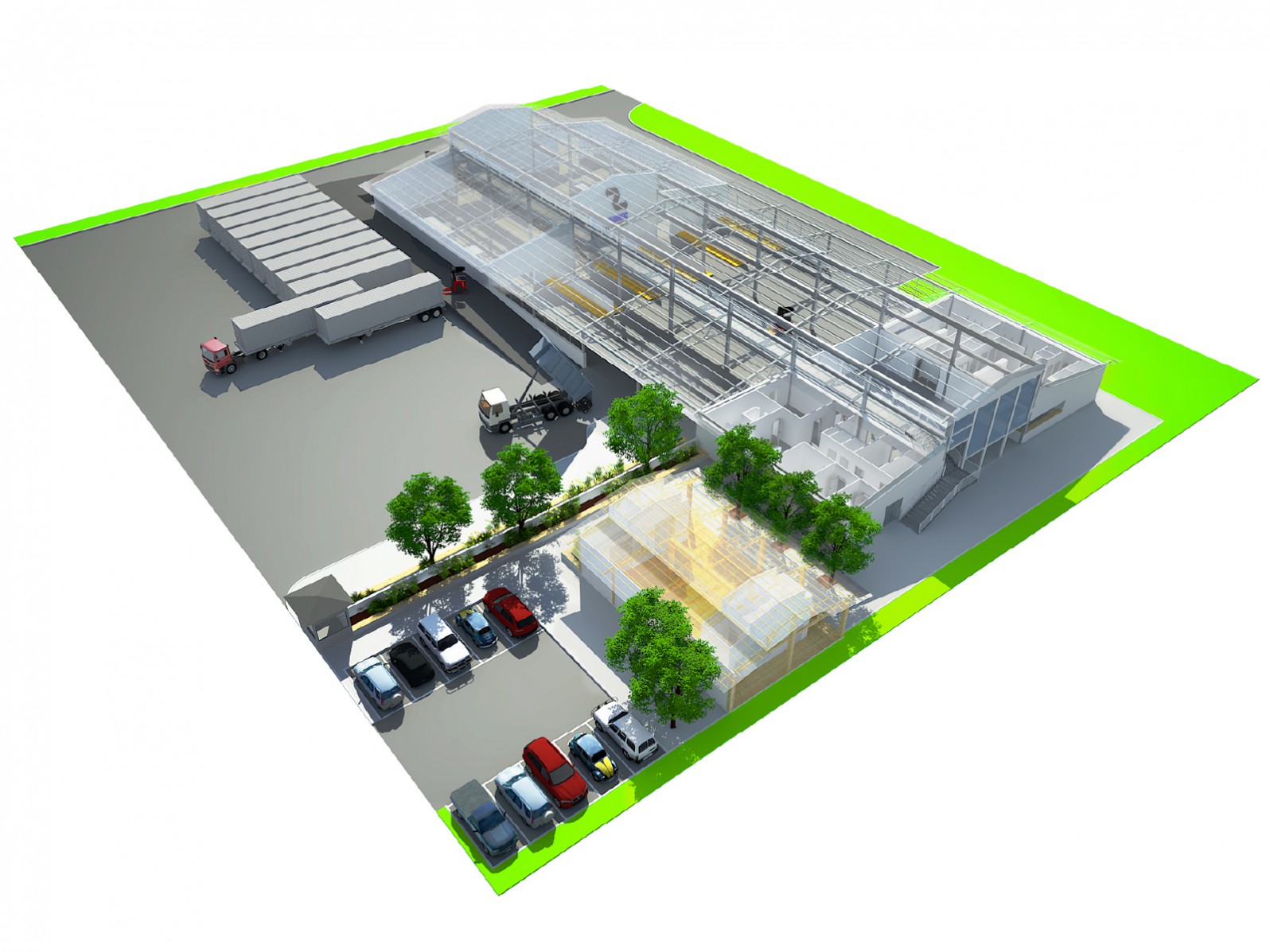 Zanrec Plastics, Zanzibar
Zanrec Plastics are planning to build a processing factory for recycling plastics and paper on Zanzibar.
As far as possible, the factory itself is to be constructed of recycled materials to function as a showcase and learning center for East Africa's green revolution.
The different functions -the factory, staff areas and an education center, are gathered in two buildings. The buildings are shaped like classical basilicas, as the climate requires great air flows and no direct sunlight.
Zanrec Plastics
1810 m² factory- and loading area, 345 m2 staff area, and 165 m2 education center
Zanzibar
2012
Completed
Programme documents