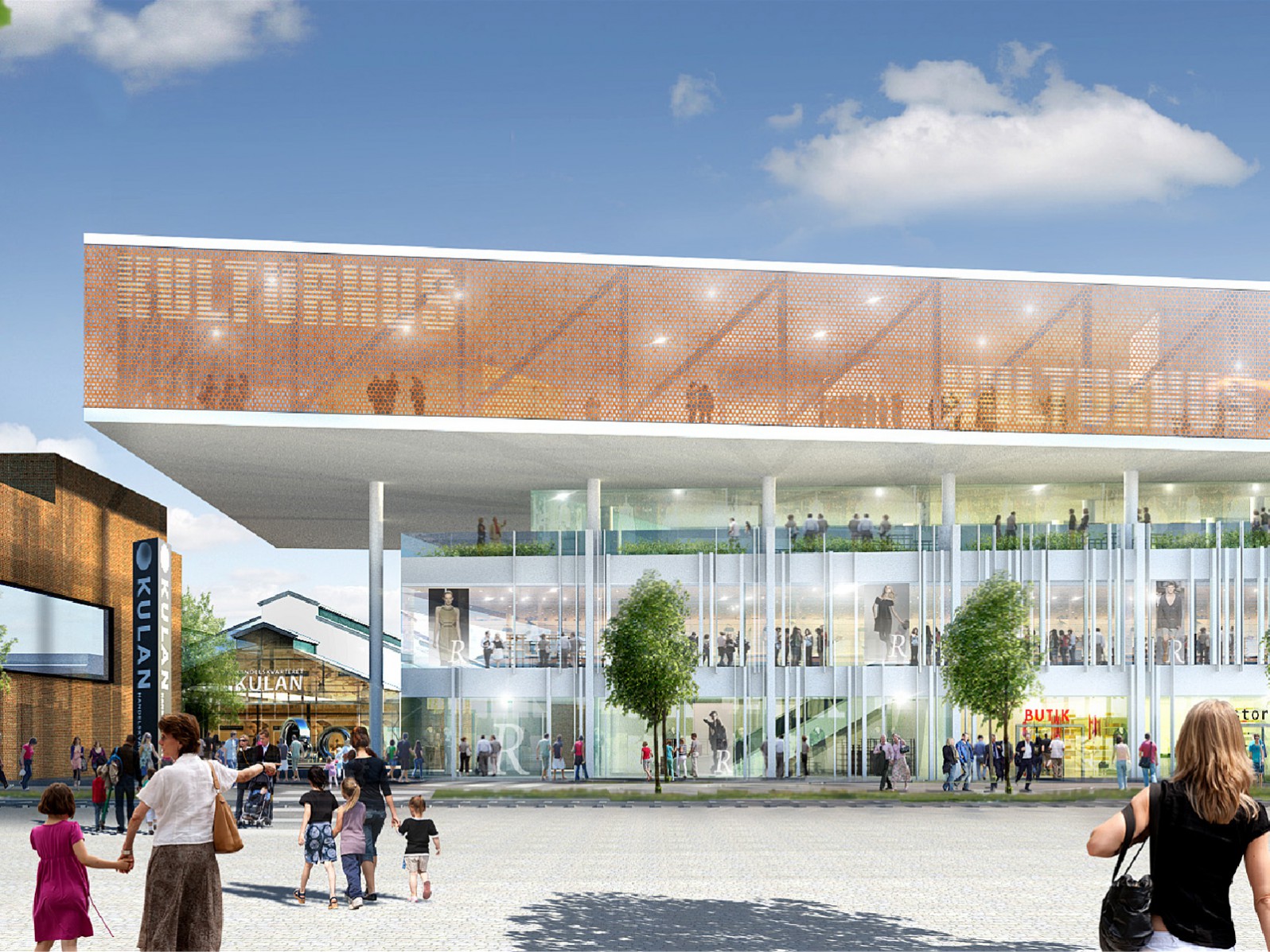 Köpkvarteren Kulan, Göteborg
The former premises of one of Sweden's most important industries Svenska Kullagerfabrikens (SKF) in Gamlestaden, Gothenburg, are being converted into a new local centre with restaurants, service and culture.
The existing industrial buildings will be preserved and complemented with new ones, to form a unique place of retail in an exciting environment, which is open to the public for the first time. A large number of housing will be located by the river Säveån.
TK Development
2010-
35 000m²
Göteborg
On-going
Benoy, White
Commercial Design, Masterplan, Lease drawings, Contract drawings