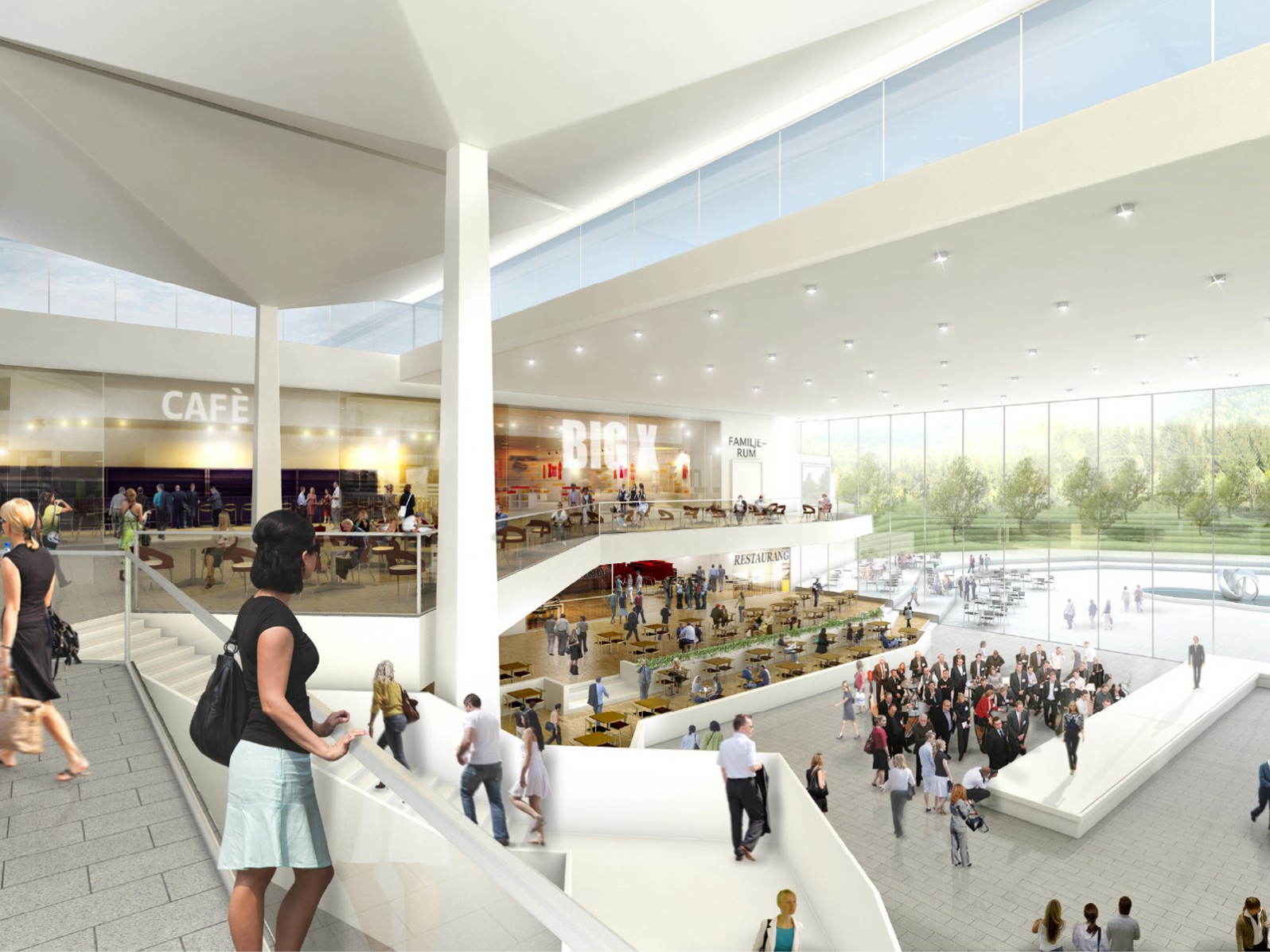 Västra Torp, Uddevalla
This is the winning proposal of a closed competition to turn the existing retail area into a modern, unified two storey shopping centre. The central location in the western coastal region and the area's role as a venue for events, was the starting point for the design. The proposal connects several buildings in the area together around a large event park.
The proposal includes an extension of the existing retail area, new parking spaces and an upgraded exterior environment which complements the shopping centre.
The new sections will be BREEAM-certified.
Steen&Ström
100 000m²
Uddevalla
2010-2011
On-going
Masterplan, Program, building projection