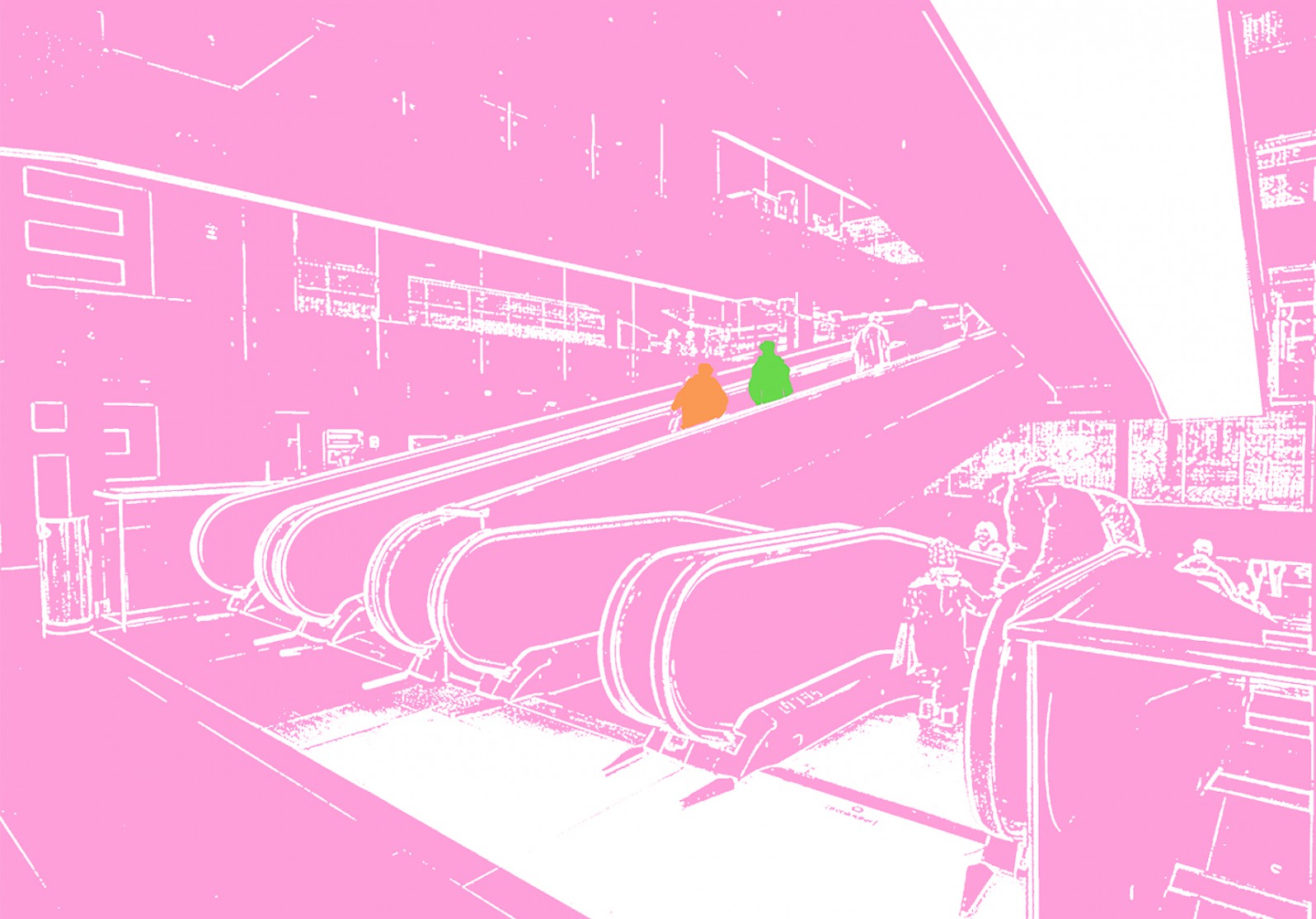 Methodology
From need to benefit
In order to create the greatest possible benefit for our clients we use processes that establish a comprehensive overall picture of the project for all involved, facilitate communication and clarifies the boundaries of the project.
MAIN PROCESS
Analysis phase – Formulation
In the initial phase we analyze and clarify the requirements of the program, goals, needs and conditions of the project. All information and knowledge are condensed to a Problem Formulation. We put great effort in to finding a focused and credible formulation that can function as a common foundation for us and our client in later phases.
Concept phase – Identity and Organisation
The concept phase consists of several stages, where the information gathered in the previous phase is further inspired by creative ideas. Initially several ideas, strategies and opportunities are developed, that are suited to carry the project further. The next step is to combine the various ideas to a sustainable and satisfying solution to the problem.
Design phase – Form and Function
This is where the project takes shape, in several aspects. Ideas are transformed into a product which can be evaluated according to the requirements of the client and society. The key question of this phase is what values and merits the project provides and how efficiently they are achieved. Aspects such as technology, economy, function and communication are validated.