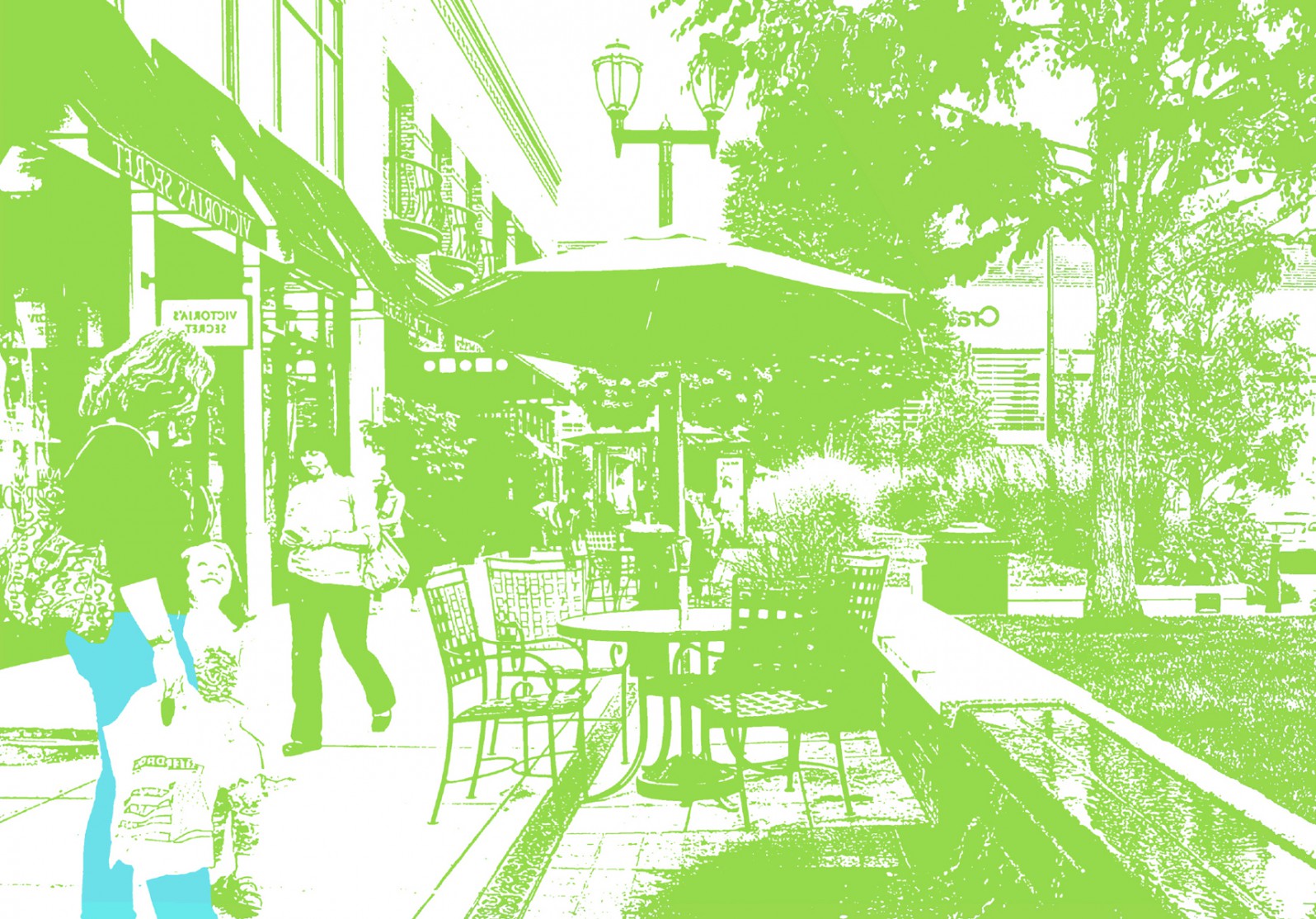 Philosophy
Creating value through
architecture – with soul
Rstudio for Architecture aims to promote a sustainable urban development, and recognizes the important role retail plays in a vibrant city.
Collaboration
To reach our ambitions, we are used to working closely together with our clients, municipality representatives and other experts. We believe the best results are reached through these collaborations, where the best ideas are adopted regardless of who put them forward. Together we can design environments that make life richer.
Creating value through architecture
Possessing knowledge about the conditions of retail, urban planning and sustainability, enable us to work towards a socially, economically and environmentally sustainable architecture, which is valuable to all its users, as well as to our clients.
With soul
We believe that good architecture has a relation to site, function and culture. We aim to find a synthesis of theses aspects in all our commissions, which give each project a unique character, or soul.