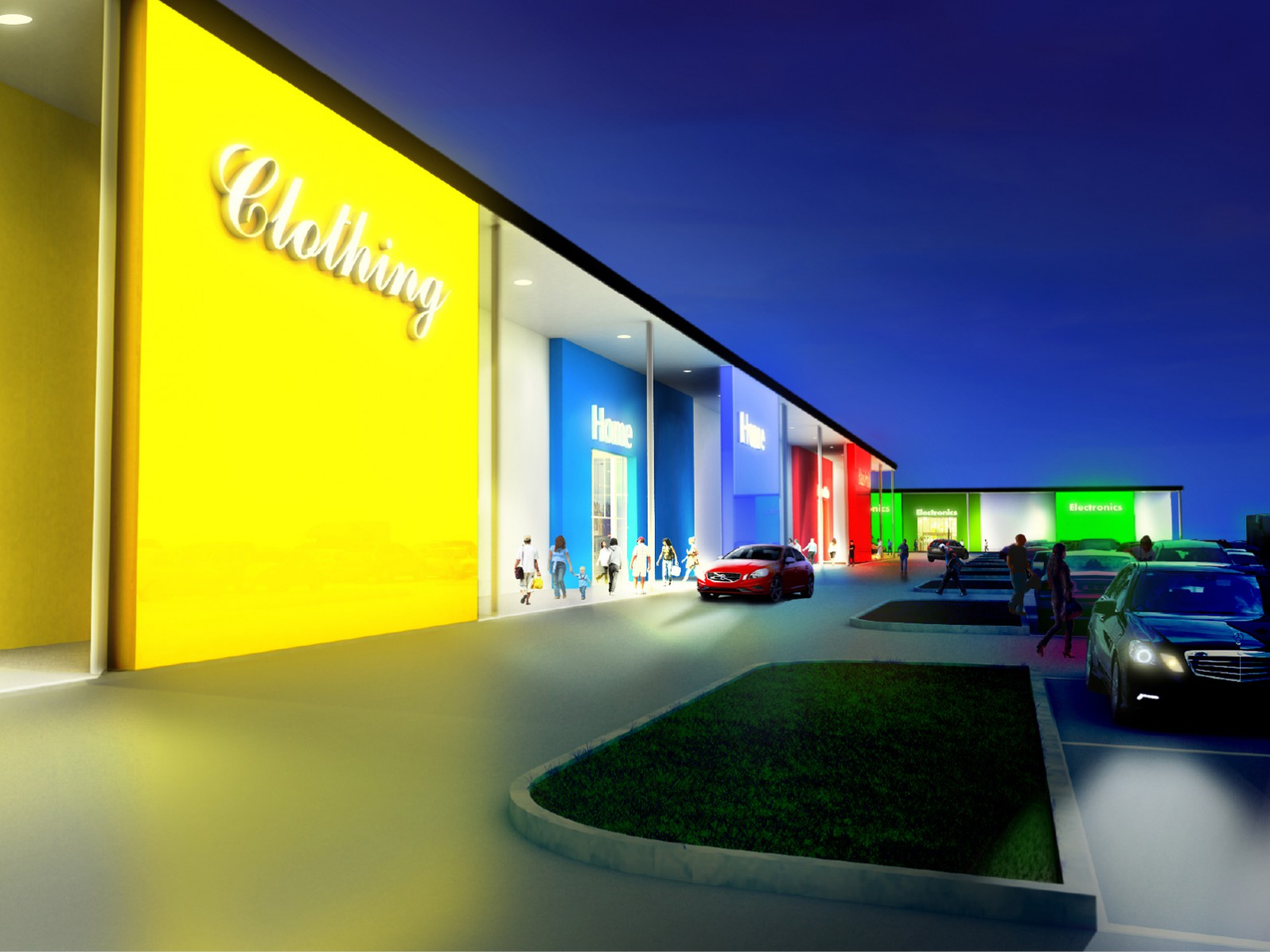 Sydvästra Torp, Uddevalla
Southwest Torp is a complement to Torp Shopping Centre for Big Box retail.
Several large stores are gathered in two main volumes, which are connected by an arcade. The arcade, together with the lighting and displays, are the main themes of the design concept.
Great consideration has also been put into designing the landscape to be able to handle storm water.
Steen&Ström
11 000m²
Uddevalla
2010-2011
On-going
Concept, Design, Projecting