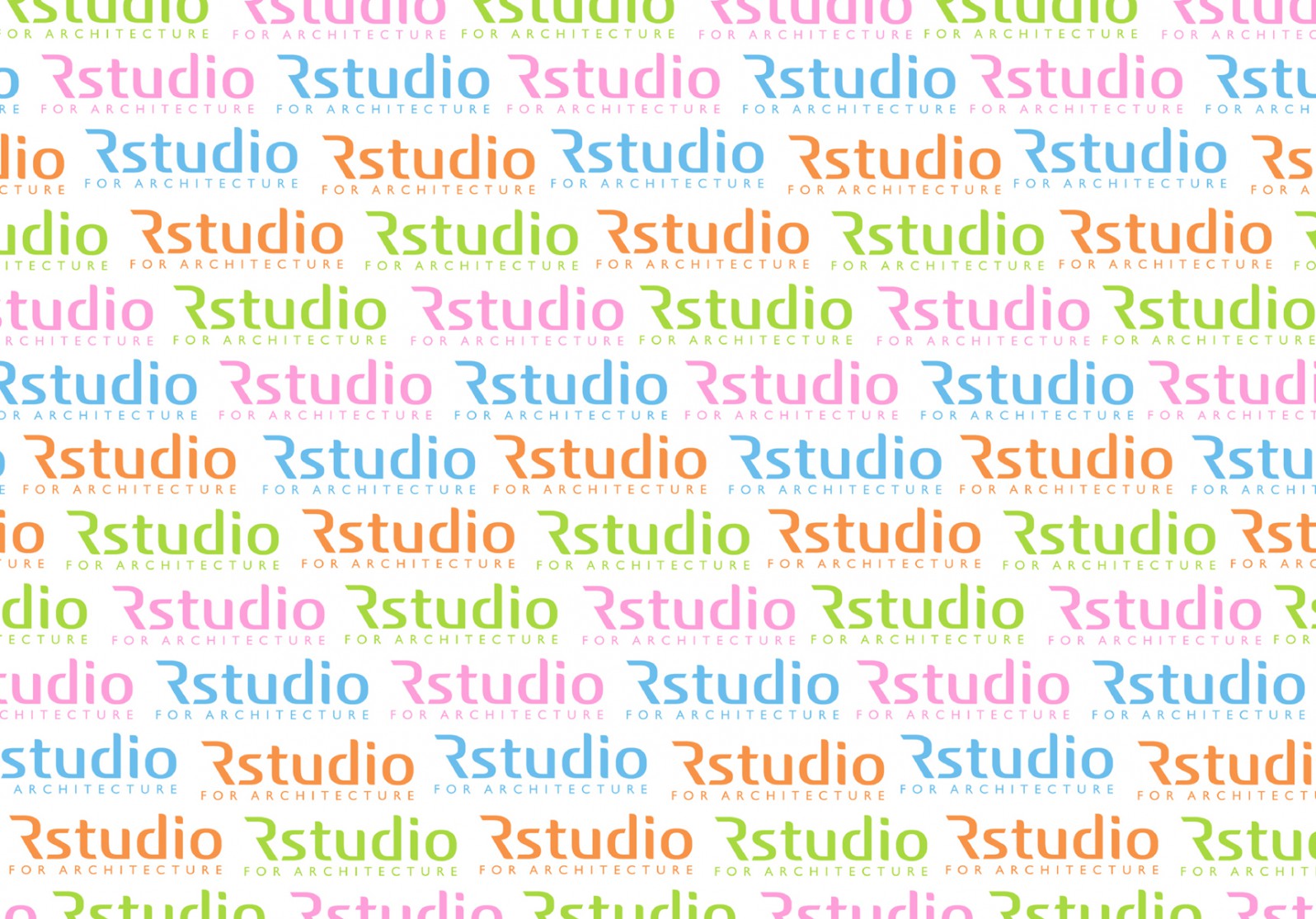 Rstudio for architecture
Focusing on retail architecture and urban development
Rstudio for architecture is an architectural office specializing in retail and urban development.
We aim to create architecture that benefits both the client, the society and which enrichens the lives of its users.
Young and experienced
We believe that good architecture is created by people, for people – a humanistic architecture. We believe that good architecture has a relation to the site, the function, and culture. We aim to find a synthesis of theses aspects in all our commissions, which give each project a unique character, or soul.
We are a medium-sized and relatively young office, with extensive experience in our field. Since our start in 2010, we have grown quickly and are now 22 members of staff. John R Johanson is principal architect and managing director, with 25 years of experience as an architect and planner. We combine youthful devotion and a visionary spirit with the knowledge that comes with long experience, together with a fundamental respect for the project, the client and society.